Hi there,

I'm Denise Stienen
I work as a freelance designer, illustrator & animator based in the Netherlands helping companies and brands telling their story in an attractive and comprehensible way.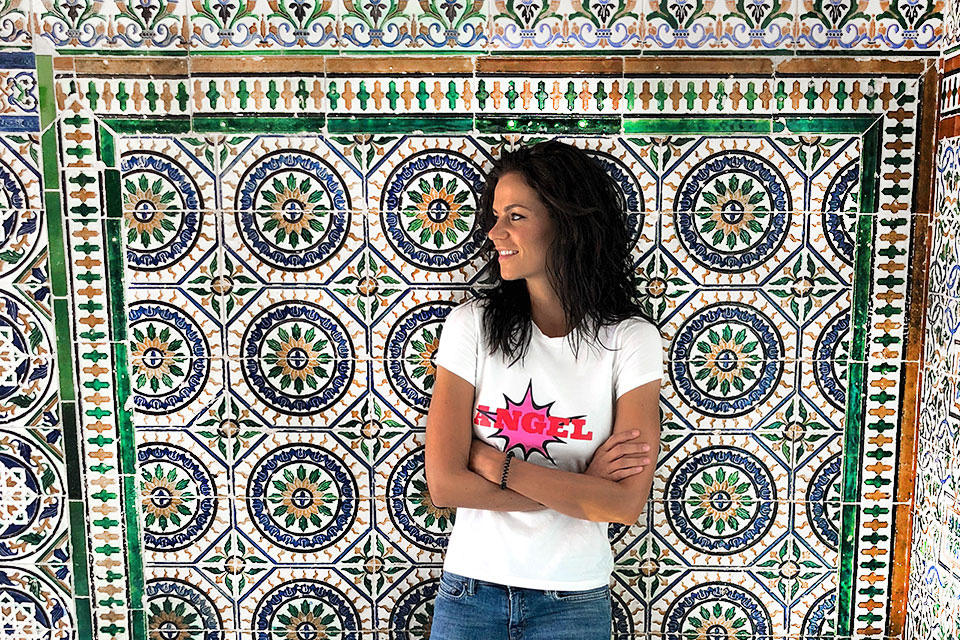 My passion for illustration and animation started when I was a little girl. I was either drawing or watching Disney movies (I'm a fan ;-)). Disney and Pixar have always been a big source of inspiration to me.
As I always wanted to follow my biggest passion, I decided to study ICT and multimedia design. This was the first time I learned how to make my own animations. I remember being incredibly happy when I finished my first animation. I was finally able to make my passion my work and from that moment I decided to keep developing myself in this area to become a specialist. 
After 4+ years working at an agency, where I have gained strategic, technical and creative experience in advertising and creative industries, I felt the need to move beyond the boundaries of agency life. That's when I started my own company to work as a freelancer.
Currently, I am here to help companies and brands telling their story in an attractive and comprehensible way.
Illustrations and Animations grab your audience's attention on the web
Illustrations and animations are attractive ways to communicate. But that's not their only advantage. They also grab the attention of your audience. They will assist in informing and explaining what your brand does for them.
By informing and educating your audience, illustrations and animations are a powerful tool to bring awareness, increase conversions and most importantly explain what it is exactly that you can do or offer them.
The majority of people are visual learners, this means that they will absorb and learn much more quick and efficient when information is shared visually. Think here about visual stimulation graphics, video's and of course illustrations and animations. With these visual tools, you as a brand can share your complex information or data into simplified and more understandable information, that is also pleasant to watch. Do not underestimate the latter as when people like it, they will watch it!
When working with you, it is important for me to understand what your brand stands for. I want to understand what you are looking for in an illustration and animation. Then I will be able to develop your information into a story that will benefit your brand over the long-term.
In case you would like to know more about me, my work or have any questions, feel free to contact me and just hit the button below.
Latest Instagrams
Follow my design journey on Instagram and feel free to message me anytime: @denisestienen
For partnerships, business inquiries, or just for saying hi, hit the button below