Hi there,

I'm Denise Stienen
I work as a freelance digital designer, illustrator & animator based in the Netherlands helping companies and brands telling their story in an attractive and comprehensible way.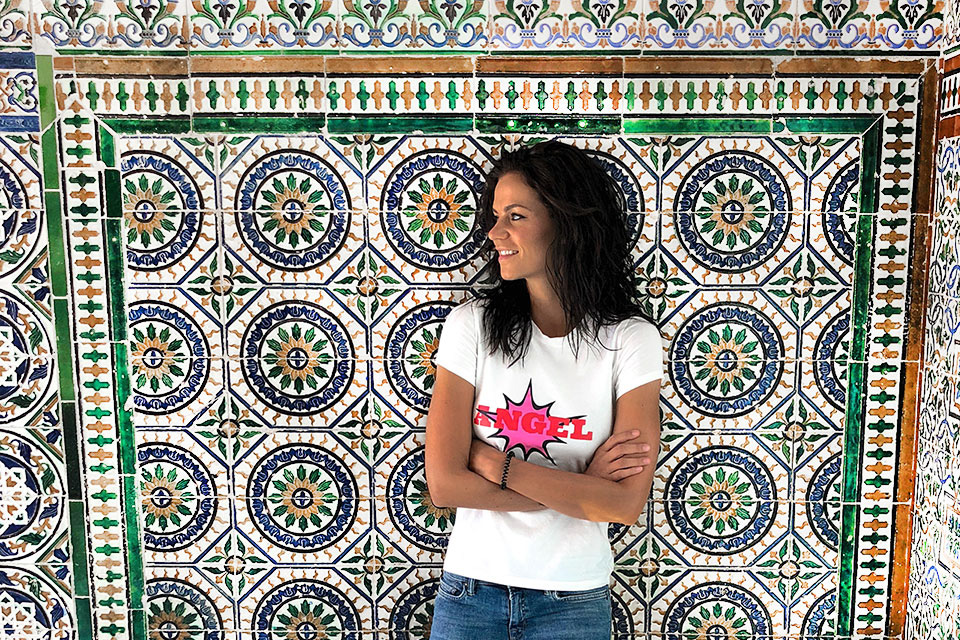 My passion for design, illustration and animation started when I was a little girl. I was either drawing or watching Disney movies (I'm a fan ;-)). Disney and Pixar have always been a big source of inspiration to me.
As I always wanted to follow my biggest passion, I decided to study ICT and multimedia design.
After 4+ years working at an agency, where I have gained strategic, technical and creative experience in advertising and creative industries, I felt the need to move beyond the boundaries of agency life. That's when I started to work as a full-time freelancer.
Quality over quantity
Helping brands and companies stand out in the digital world with the focus on user friendly design.
Digital
Web Design
User Interface Design
User Experience Design
Digital Strategy
WordPress Development
For partnerships, business inquiries, or just for saying hi, hit the button below